FFA Event
FFA US University 1.0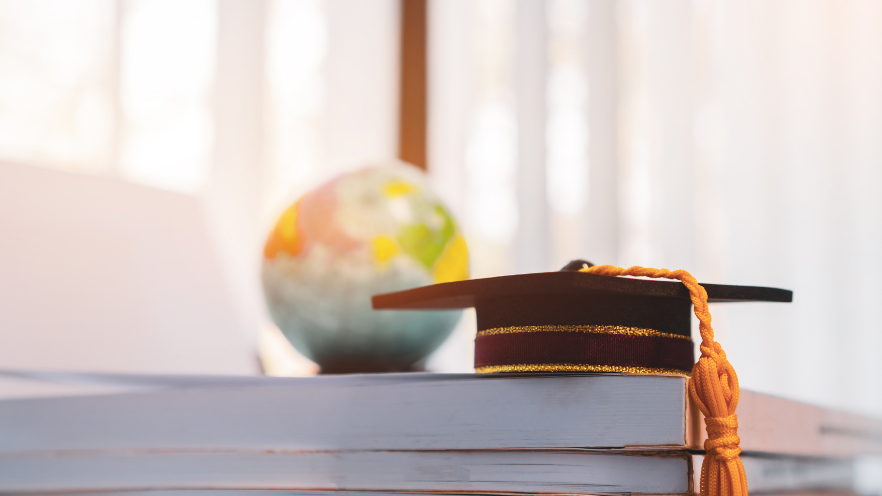 This intensive full-day training session will occur virtually on Wednesday, September 21, 2023. The program is designed for both bankers and lawyers transacting under U.S. law that are either relatively new to Fund Finance or those that want an in-depth training course. The course will cover everything from understanding fund formation and structures to subscription facility credit documentation and Investor issues. A detailed curriculum will be announced shortly.
---
2023 curriculum will be announced soon.
---
2023 speakers will be announced soon.
---