Women in Fund Finance Event
WFF US: Interview with The Band of Sisters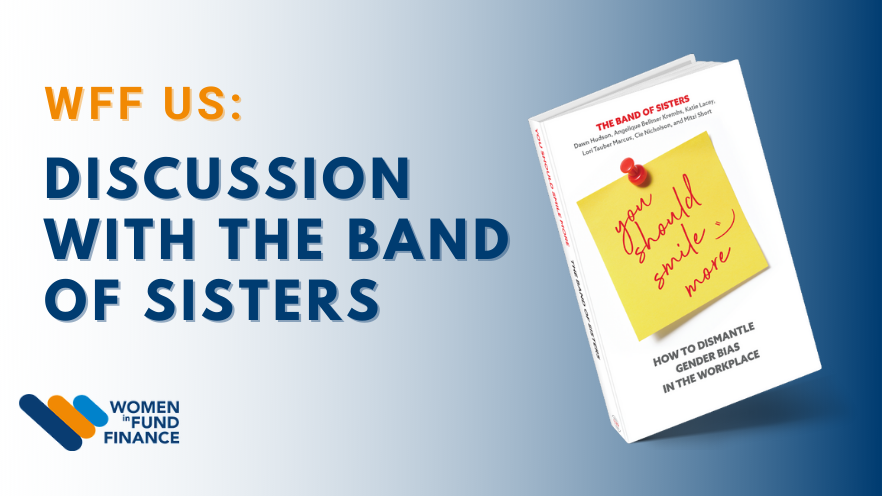 Please join us for an inspiring discussion with The Band of Sisters, who authored the book You Should Smile More, which encourages women and allies to dismantle the gender bias in the workplace and everyday life, and be a force for change.
---
The Band of Sisters
Six executive level women. Operating experience across 20+ industries - from large corporations to small start ups, in many male-dominated industries - and from the bottom rung to the C-suite to the Boardroom. Unparalleled insight into inclusive leadership and work culture.
The Band of Sisters brings a fresh take on how to dismantle gender bias and build an inclusive corporate culture.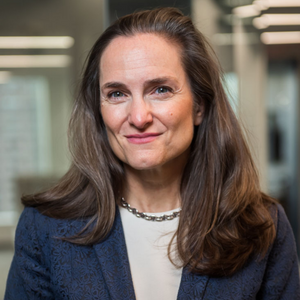 Angelique Bellmer Krembs
The Band of Sisters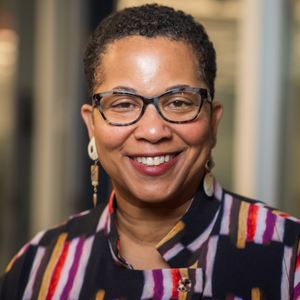 Mitzi Short
The Band of Sisters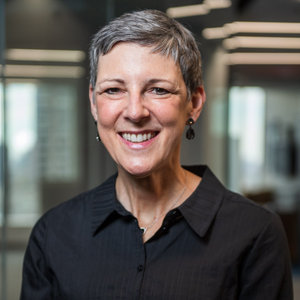 Lori Tauber Marcus
The Band of Sisters