Industry News
Funds Europe: Trends in Fund Finance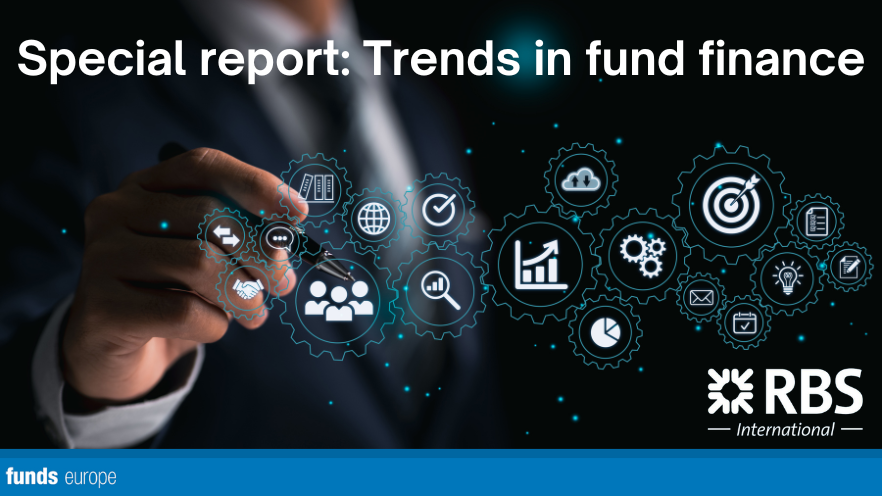 Industry Research: Trends in Fund Finance Report
---
New sources of capital will shake up the fund financing market in the coming years, according to a ground-breaking report into the sector by Funds Europe in association with RBS International. 
The arrival of new entrants providing fund finance was highlighted by experts interviewed for the report, titled 'Trends in fund finance', featuring interviews with professionals in various jurisdictions.
Another key finding of the report is that economic uncertainty coming hot on the heels of the Covid pandemic fuels demand for more innovative and flexible fund financing. 
While Net Asset Value (NAV) finance has already been one of the market's growth areas, contributors to the report suggest demand for yet more innovation, increasing further during market volatility and possible recession.
The report also found that sustainability is rising to the top of the agenda for fund financing deals, say leading advisors, but setting hard metrics and stretching KPIs can still be challenging.